Caravan 3 Hobby classic (4 persons)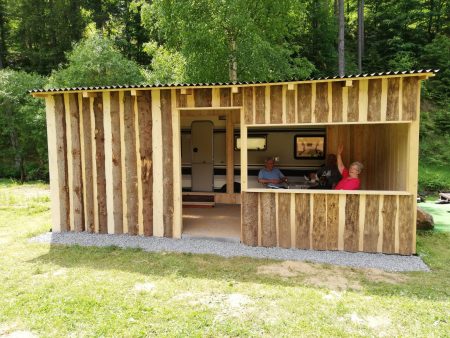 The Hobby caravan is for 4 persons. The caravan has a kitchen with refrigerator, toilet, double bed and a sitting area that can be converted into a second double bed. Possibly to expand with a small tent or cabin. Look for the availability below the photos in the calendar view.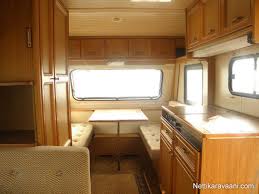 WP Simple Booking Calendar: Invalid calendar ID.