Blog & Photos
Beautiful nature
A beautifull landscape were you can hike or go out on your bike! Or just relax and enjoy!
Wander through the lovely rugged mountains, where you can encounter the most beautiful animals in silence. For example, the black stork.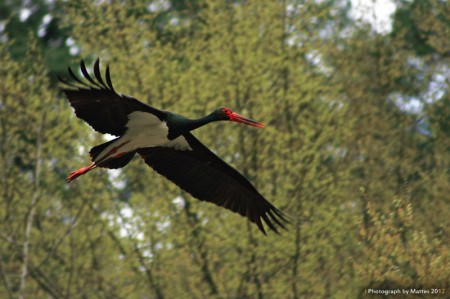 (more photo's on the web virvudolisvratky.cz)
You can also make a nice walk from the campsite around the reservoir, the distance is about 25 km. Or hike the ruin of Zubstejn in the middle of the forest.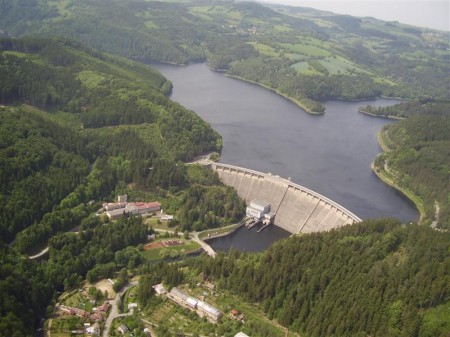 (more photo's on the web virvudolisvratky.cz)